We are Mad about Mazda Bongos . . . . . I am a Bongo Madman!
Every step of the way I am available from 8am to 8pm every day. I am happy to give any advice you may require including quotes for work and/or replacement parts and inspections on potential purchases etc.
NO Call Out Charge within a 20 mile radius of BN14 . . .
I can give your interest the care and respect it needs, either at your place or mine.
At Bongo Mad we always follow up with a courtesy call the following week to ensure you are completely satisfied with the service you received.
What we do at bongomad ...
It's a passion and not just a job.. so first priority is  listen to you (the customer)  and work out a solution too achieve the task at hand ..
If you need some thing changed (then a good mechanic can sort it ) but if you want someone who treats you as a person and actually makes eye contact with you and believes old school attitudes  then we really can help ....
So here is a example ...
A bongoaught pop down and had a small problem with her rock&roll bed it won't go up ...it wasn't broken ..it's was just too heavy to lift up in the middle when it's was in the bed position...so after some thought we came up with a idea of a pulley system ...

Now you tell me how many places would even entertain the idea..?  That's real passion something too remember these days ...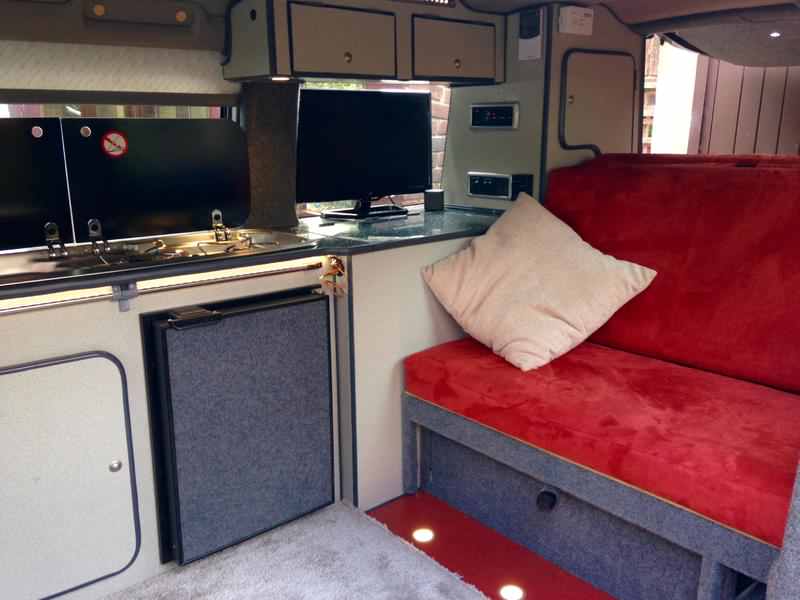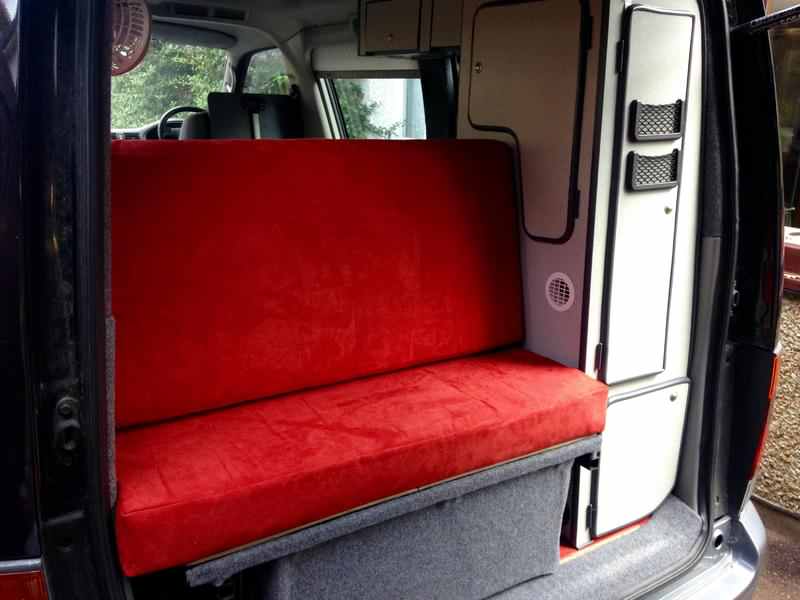 Save
Save
Save
Save