Supply & fit leisure battery & chargers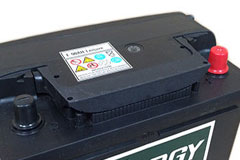 A leisure battery (or auxiliary battery) is a common solution to enable you to run electrically powered items when you are not on hook-up (known as off grid) without draining your starter battery.
Obviously the leisure battery will only last for a limited time before that will be drained so a charging system needs to be in place to keep this topped up.
Split Charging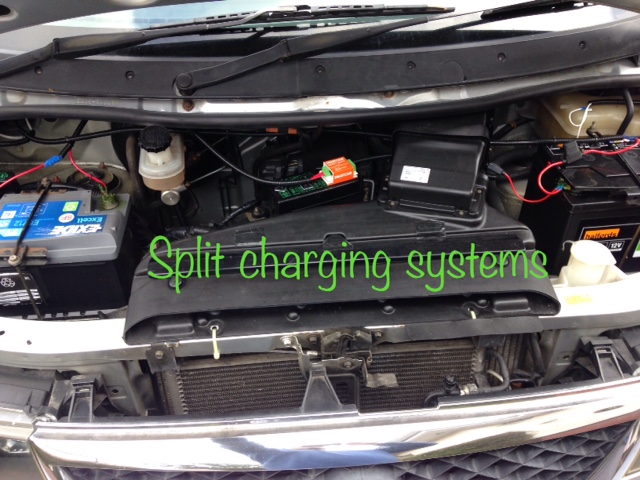 A Split charging system will charge a second or leisure battery while you are driving so you will have enough power in your second battery to use it when you are stopped.
This generally charges via the alternator and a relay switch will ensure the starter battery is fully charged first before switching to charge the leisure battery.

It will isolate the leisure battery from the starter battery of your vehicle when you are stopped, preventing your main starter battery being drained so you will always have enough power to start your vehicle.
 
Here at Bongo Mad we can supply and fit your leisure battery and charging system to suit your individual needs.
Save
Save