A full & comprehensive service for your Mazda Bongo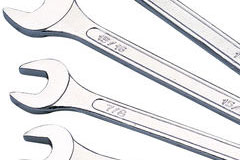 Bongo Mad Servicing
The key to servicing is regular oil changes at intervals of 3,000 miles.
You need 6 litres of quality oil plus oil filter.
Next is the air filter
For good Measure a diesel injector cleaner added to the diesel.
Then we visually inspect the coolant hoses the power steering fluid and the brake fluid.
We also have a look at the underside for the dreaded rust and then a test drive for any unusual noises and report back to the customer with our findings.


Save