Roof not open or close? Then call us now !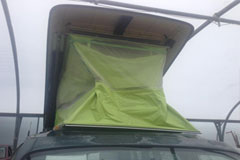 Mazda Bongo Auto Free Top Elevating Roof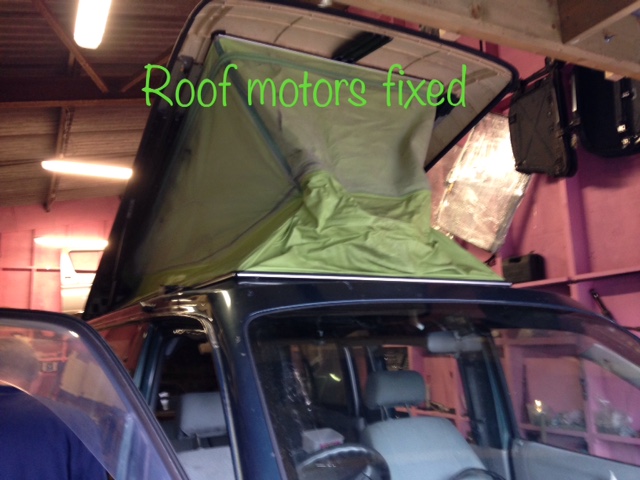 If you roof doesn't go up or down don't worry help is at hand...
There are two main points on a Aft (Auto Free Top) elevating roof:
One is the two main motors at the back and the other is the two main gas struts.
Both can be changed.
Bongo MadMan says:
"I've never had a roof that I can't fix...."
Now there's a challenge. . . .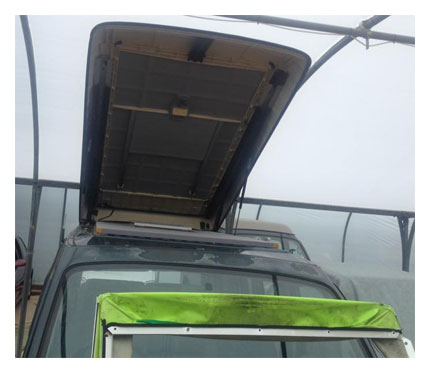 Save
Save
Save
Save
Save