230v Electric Hook-Up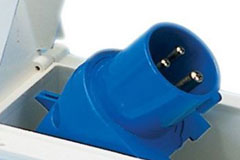 Hooking up on the Campsite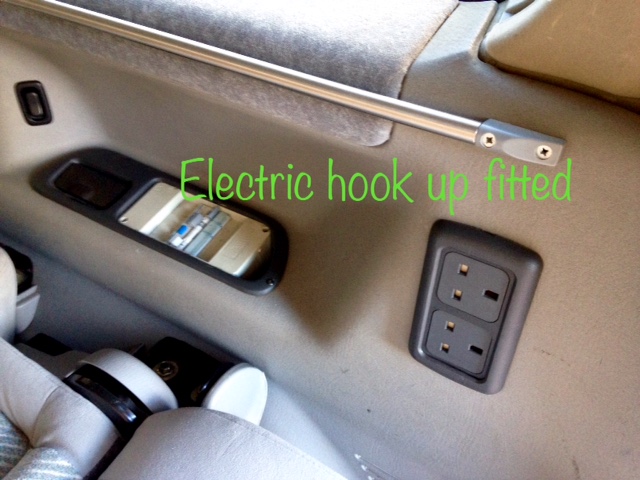 When camping on site you can connect to the campsite eclectric hook-up point to recieve an electricity supply as you would do at home, this will usually be a 230V single phase 50Hz supply.

Hooking up to this supply will enable you to power 230V electrical equipment or 12V equipment via a power converter.
You can also install a connect battery charger to keep your leisure battery fully charged.

Most sites offer a 16A supply, others 10A so you will be limited as to how many appliances you can operate at any one time and you will have to make sure the equipment switched on is drawing less than the power supplied to you.
Save
Save