Bring alive those tired Bongo wheels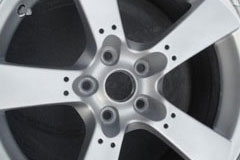 Mazda Bongo Wheel Restoration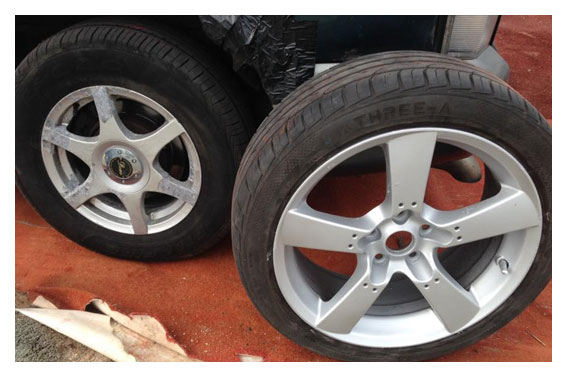 Refurbishing and refreshing the wheels on your prized Mazda Bongo will finish off your vehicle nicely . . .
The ingredients for this one are mainly:
1. Elbow grease
2. A lot of fine wire wool and acid 
3. Plenty of Time & patience
When that's  all done I touch in the parts that need doing with paint and lacquer where possible.
Its a long labourious job, but well worth doing . . .
Save
Save
Save